AK Constuction
Elevated branding builds elevated results
design
development
support
branding
marketing
Building anything requires a focused effort on what you are trying to achieve.
Overview
AK Construction crafts high-end, custom residential and mixed use homes for individual homeowners and real estate developers. Fueled by a booming construction industry and a quickly growing business, AK Construction knew they needed a branding partner that could become an extension of their team. AK Construction came to us with an outdated website, and market positioning that failed to represent their brand and their current service offerings. Driven by the competitive nature of the founder, AK doesn't like to "lose" in any capacity, our job was to help make sure AK Constructions wins, at everything, all the time.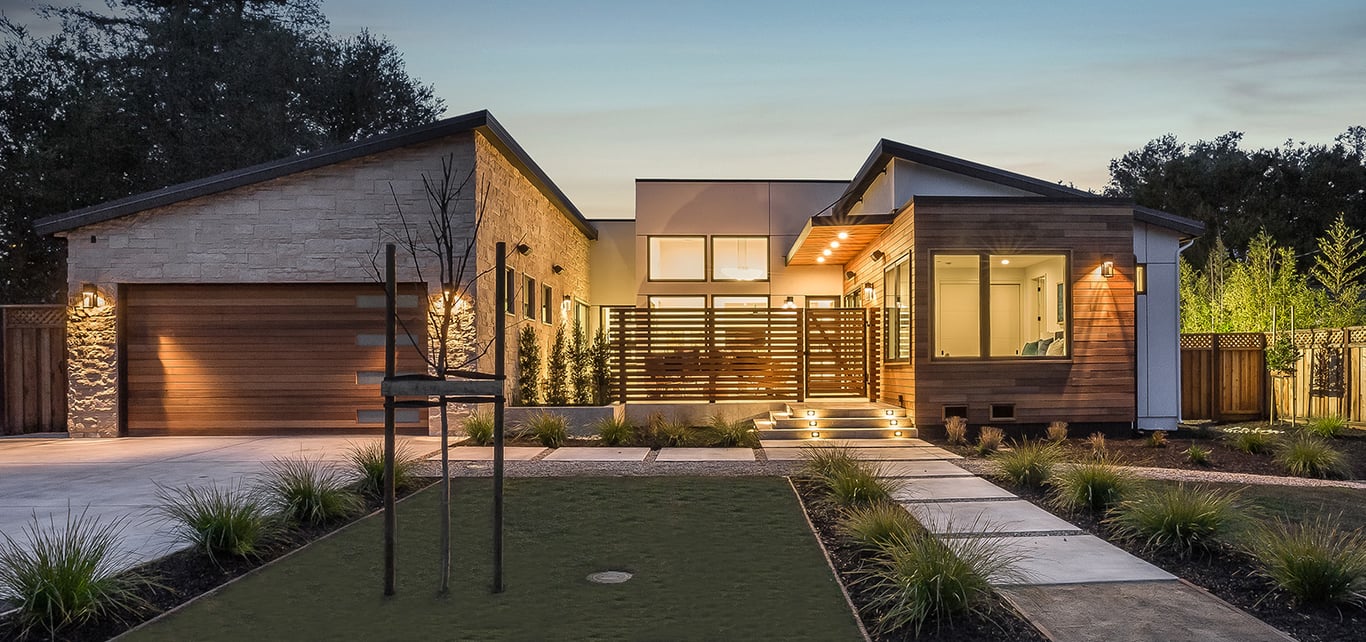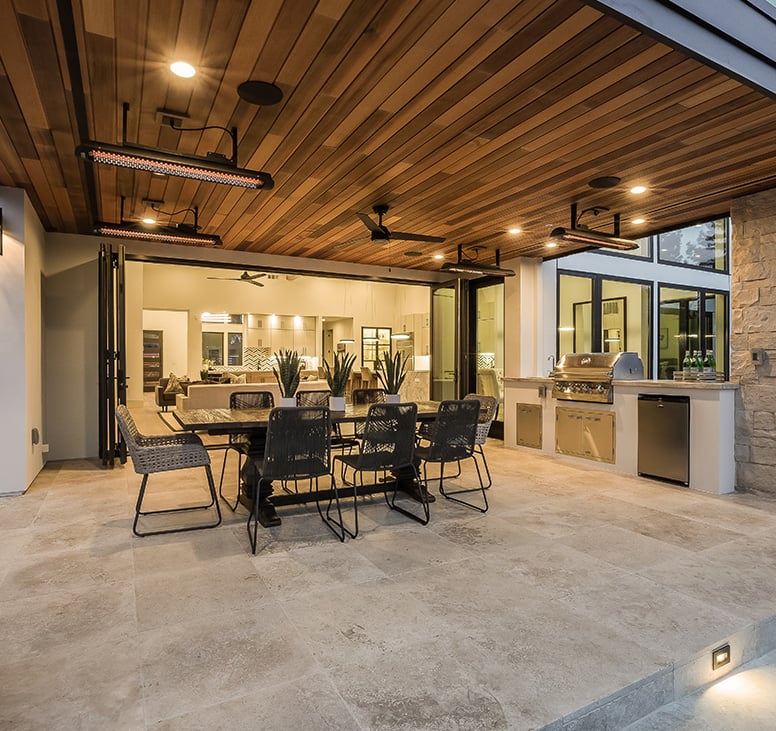 Solution
After helping to discover AK's purpose, we went to work, making sure AK's purpose was conveyed at every touch point. We leveraged these relationships to produce high quality pictures of all of their previous projects. We then inserted ourselves into the schedule to ensure that all future homes would be documented through captivating, high quality visuals. Armed with some great photos, we set out to create a breathtaking web experience that spoke to the tech savvy Silicon Valley audience. Simple design elements, elegant movement, and seamless functionality brought to life each project to connect with potential customers. A simple portfolio... simply wouldn't do. We pushed the envelope into an immersive journey, inviting engagement and conversion every step of the way.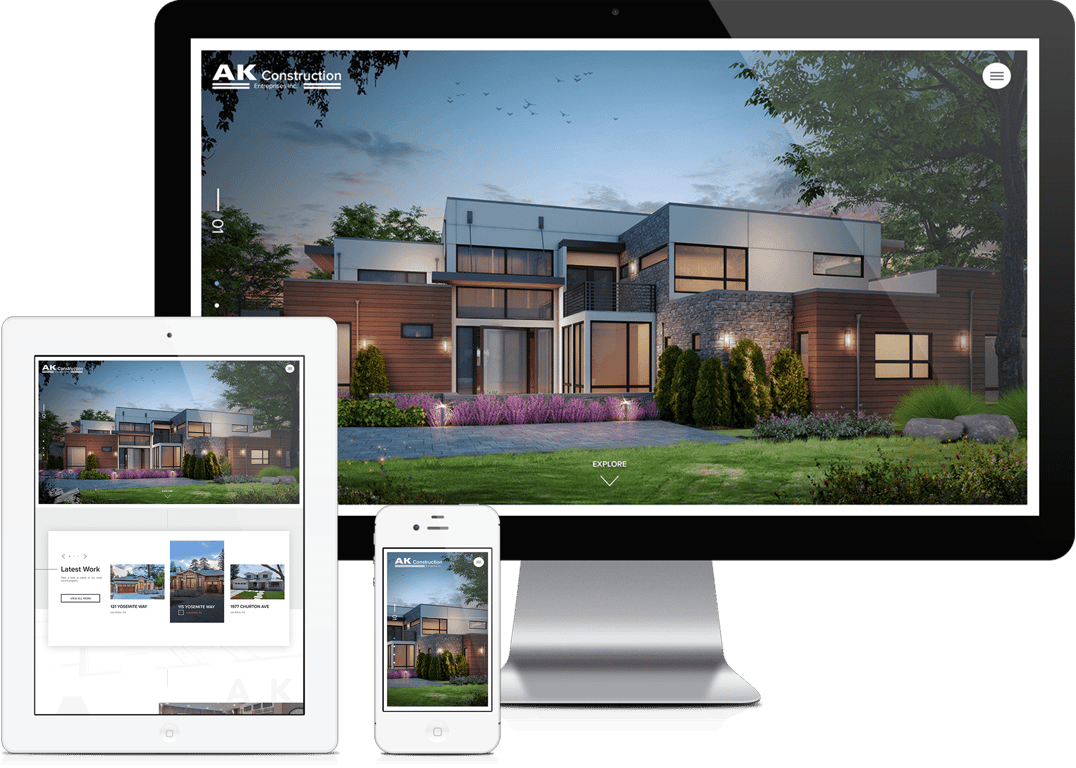 How you do anything is how you do everything
Building impeccable homes in the tech savvy Silicon Valley requires a lot of attention to detail. It's difficult to sell attention to detail if your brand touch points don't speak to it on the same level as your craft. Knowing the value AK Construction places on its attention to detail with their projects, it was agreed that we would speak to their audience in a similar fashion. Content would be plentiful, detailed, and relevant. Examples of current and past projects would convey the depth of experience. Additionally, the interface would wow. In doing so, this will resonate with his audience in a way that isn't being done by their competition.  
Mobile Matters
Let's be honest… you can't get away with a sub par mobile experience anywhere these days. The last place this would be allowed without judgment is the Silicon Valley. As such, we knew we had to deliver a mobile experience that was just as exciting as the desktop version. The navigational structure alters between mobile, tablet, and desktop, ensuring we are serving the user based on device type and behavior. We also created an experience that works, looks, and feels like an app.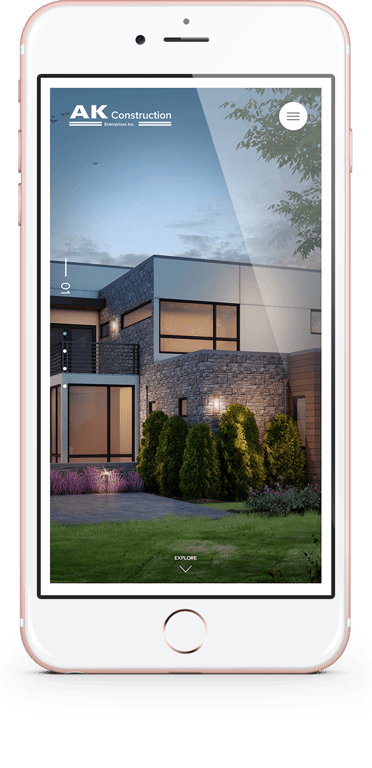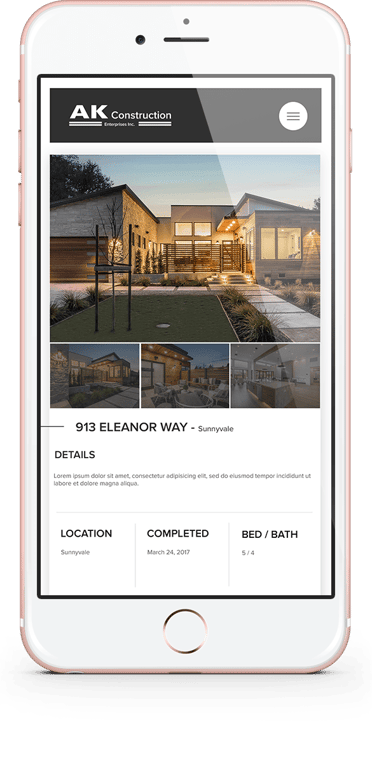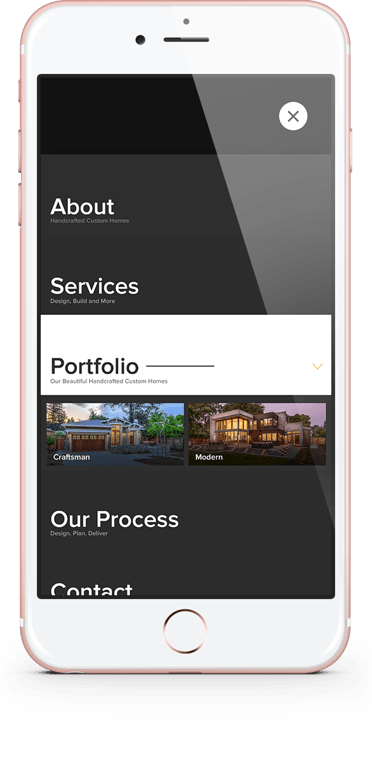 Brand Collateral
Our Agency re-designed every marketing asset with the same level of detail AK Construction puts into his homes. Knowing AK's clients consisted of high level corporate executives, we needed to be able to speak to them with the same level of organization they would expect to see at work. We knew if we could do this… we would be speaking the same language. This ease of communications would set the foundation for what the client could expect when working with AK Construction, a well documented, transparent, future working relationship. We re-designed everything with the new design language... Brochures, Proposals, Cost Breakdowns, Corporate Resume, Letterhead, etc.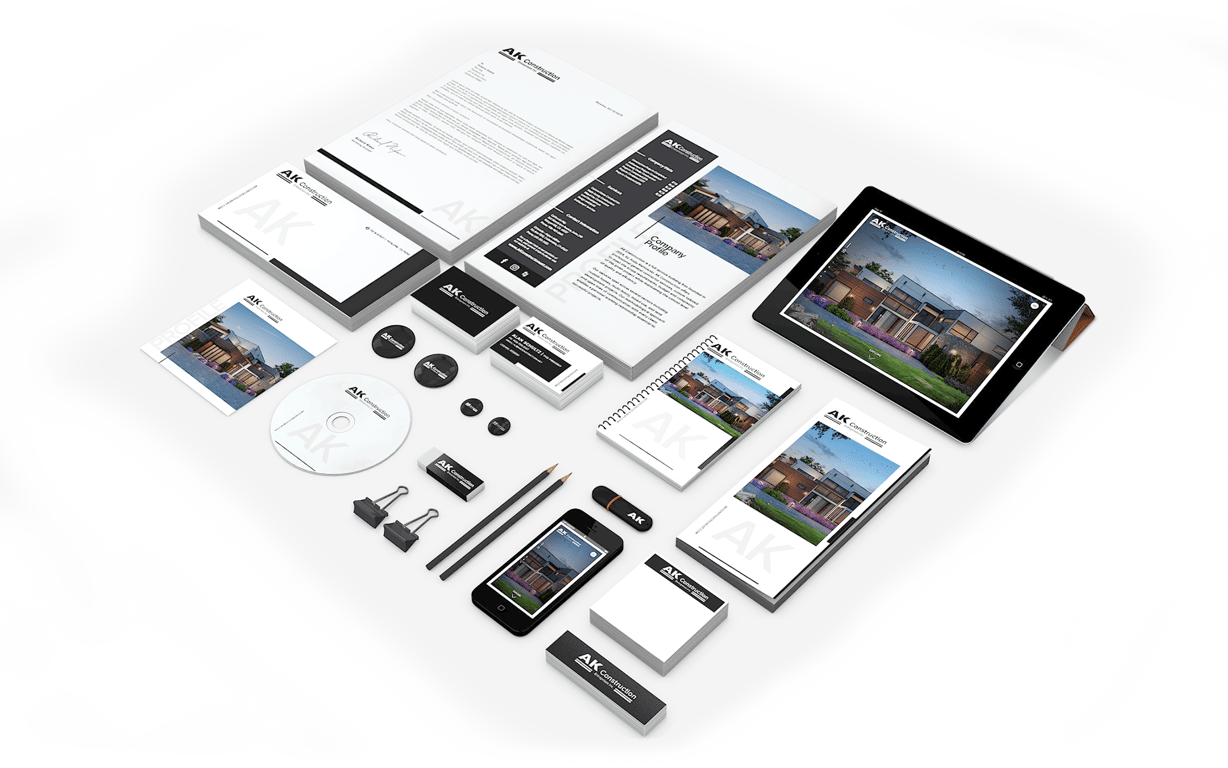 The Results
Our re-brand of AK Construction educated the right audiences quickly and attracted better-informed prospects. The new AK Construction website launched in 2017, and much like the brand's services, now boasts a striking balance of innovative design and purposeful utility. Users can now find valuable content efficiently, and spend more time on the site learning about AK and browsing their past work. Most importantly, the quantity and the quality of interested prospects have increased dramatically.
390%
Increase in Page Views
672%
Increase Time on Site
500%
Increase in Qulaified Leads
scroll for next case study
immigration law group
A Digital Transformation
design
development
support
branding
marketing
Driven by a redefined service offering, and a client first approach.